Last week, it was [reported](https://9gag.com/gag/apgnVLE?ref=9d) that a 'Game of Thrones' spinoff sequel series focusing on Jon Snow is in the works over at HBO.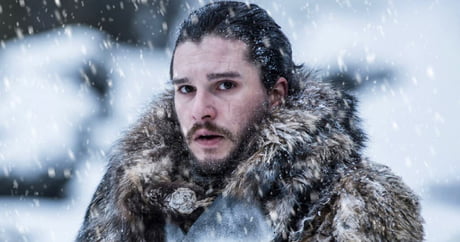 In an interview with the [BBC](https://www.bbc.com/news/entertainment-arts-61896580), Emilia Clarke said Harington had told her about the show, and that he was heavily involved from top to bottom.
He has told me about it. And I know it exists. It's happening. It's been created by Kit as far as I can understand, so he's in it from the ground up. So what you will be watching, hopefully, if it happens, is certified by Kit Harington.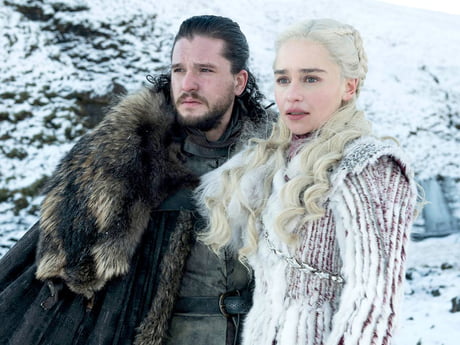 'A Song of Ice and Fire' author George R.R. Martin confirmed this as well, stating the series was Harington's idea.
He wrote in a [blog post](https://georgerrmartin.com/notablog/2022/06/23/snow-and-other-stuff/):
Yes, it was Kit Harrington who brought the idea to us. I cannot tell you the names of the writers/showrunners, since that has not been cleared for release yet but Kit brought them in too, his own team, and they are terrific.
However, Martin is careful to note this series is only in development at the moment and not officially greenlit. That means it's still entirely possible this show won't get made, or could get a pilot but no series order.
[It is] still in the script stage. Outlines and treatments have been written and approved, scripts have been written, notes have been given, second and third drafts have been written. So far, that's all. This is the way television works.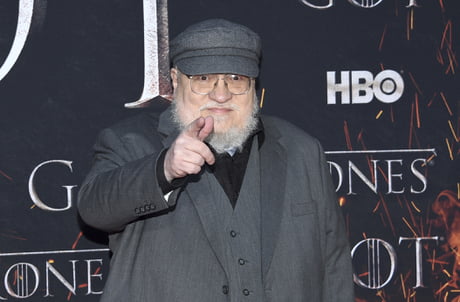 'Game of Thrones' concluded with Jon Snow's exile from Westeros as he rides into the Haunted Forest with his direwolf Ghost and the Wildlings to begin a new life. Per [Variety](https://variety.com/2022/tv/news/kit-harington-game-of-thrones-jon-snow-sequel-idea-1235302034/), the series would presumably pick up with Snow's adventures with the Wildlings.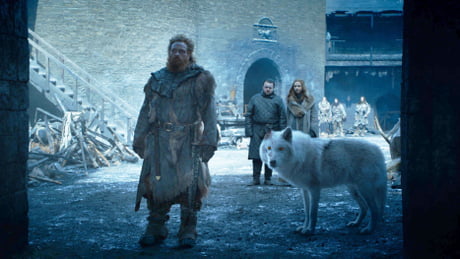 Since the potential Jon Snow sequel would take place after the final season of 'GoT,' it's possible that familiar characters — such as his half-siblings Arya Stark (Maisie Williams) and Sansa Stark (Sophie Turner) — could show their faces.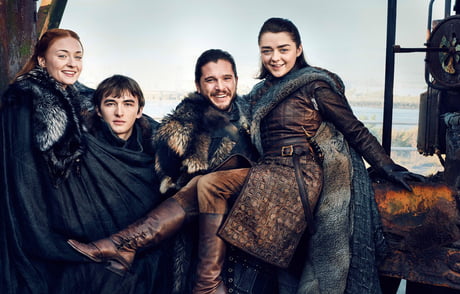 **Read More:** [**'House Of The Dragon' Teaser Trailer Reveals The Story Of Targaryen Rule Before 'Game of Thrones'**](https://9gag.com/gag/a41wKX1?ref=9d)